Welcome to the Exquisite World of Imported Vinyl
We are happy to be the first vinyl record store in India to deal in imported Vinyl records. We have a huge collection of Japanese and European pressings available for you exclusively. These exclusive Import series records have major noticeable differences with our indian pressings in terms of Audio quality, Record condition and Cover condition. Once you try any of our Import series there is just no going back. Just like you, we did not take the general word for this, we carried out a detailed listening session with Sergent Peppers Album in Indian Old Pressing, Japanese Pressing, UK pressing and New Pressing.
Our listeners ranked the audio mostly in favour of Old Japanese Pressing, followed by Old UK pressing, then either Old Indian Pressing or New Pressing.
Japan: The Land Of The Best Records
Japanese are know for their extreme detailed engineering in Audio. Be it Sony or Audio Technica, all great audio equipments have dominated the industry for a long time. Their versions of the records still dominate anything else on the market. Japanese records often have Obi Strips, which make them more appealing to listeners and collectors.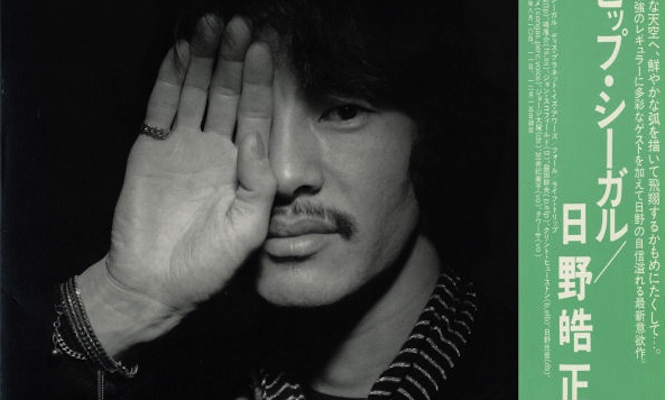 Japanese pressings are known for their clarity and precision in sound. The mastering process in Japan ensures that every nuance of the music is captured and preserved.
Our collection includes special editions and releases complete with Obi strips and additional inserts, offering a complete cultural experience.
We source our Japanese imports from esteemed labels such as Sony Music and JVC, ensuring that each record is a symbol of quality and excellence.
United Kingdom: A Legacy of Audio Brilliance
The UK has been a hub of musical innovation and excellence for decades. Our UK imports reflect this rich history, offering a diverse range of genres and artists.
 From the legendary studios of EMI, Decca, and Parlophone, our UK collection includes some of the most sought-after pressings in the world.
UK pressings are known for their dynamic range and depth, with a warmth and richness that is quintessentially British.
Our selection spans the gamut from classic rock to pioneering electronic music, showcasing the UK's diverse musical landscape.
Checkout Our Import Series